Next Friday I leave for D.C., and I am so excited. I love to travel, especially when it is to interview people like Mike Benge and Greg Stock. Mike and Greg are top notch folks, very helpful in my quest for the truth about the Montagnard plight.
My travel and interview plans are coming together, and I have just booked my hotel room. I am able to leave town next weekend with many thanks to the help of my sister and brother in law who have offered to watch my pitt-lab mix Louie. He's more than a handful, and it's great to know that he'll be in very capable hands. This dog has such strength, and he can knock you over in a heartbeat. He has taught me a great deal about life.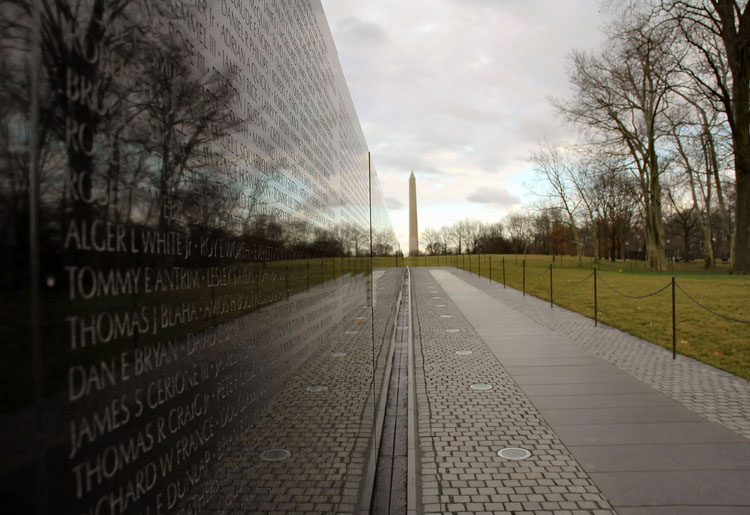 With Louie in good hands, I'll be leaving for D.C. on Friday. After I check in, I'll head into the city to capture footage of the city and related memorials. On Saturday, I'll head over to meet Mike and Greg for our second interviews. I feel like I have learned an incredible amount since I first met them this summer. In the days leading up to our interview, I have been reading and studying as much as possible so that I'm better prepared. The filmmaker in me recognizes that it is imperative you make the most of your time with together so you can interview effectively. Not only do you want to build a trusting relationship with the people you interview, you also recognize that time is money--and the more time you spend, the more money it takes to make the film (and so on). So, with each interview, I have felt a great sense of pressure to make the most of each of them. I'm actually getting a bit of a ritual down now as well.
This project has been so...unbelieveable. Seriously, I some times can't believe how lucky I am to be working on this project. I care so much about making this film, each of the people that I have met because of it, and sharing these stories with others. Each interviewee has taught me so much about dignity, hope, strength, honor, pride, trust and love. The entire process has helped me grow so much, and the subject matter is something I will care about for the rest of my life.
The other day I spoke with a fellow dreamer / filmmaker, and she told me about what was stopping her from telling the stories she had been gathering for 10 years. Like me, she was afraid that she wouldn't do them justice. She knew how important the project was, she had gotten so close to it, and she was terrified that she wouldn't be able to finish it in the manner it so rightfully deserved. It is a great weight for her to carry, it seemed.
But, that is the beauty of filmmaking. I absolutely adore the collaborative efforts it has afforded me in this short time. I have been able to meet and work with such talented, intelligent people and I know that this will grow from here. I am overjoyed at the support that has poured in from the least expected places; what a great joy.
Having just booked my hotel room, I am now off to continue preparing. There is much work to be done, many thoughts to capture, and lots of plans to continue making. I'm setting an agenda for myself so that I can accomplish all that must be done in such a short trip. Nonetheless, I can't wait to hit the road!
Photo credit: http://thewall-usa.com/wallpics/tommycanuhearme.htm.